Bach Yen Garden Restaurant provides a wide variety of homemade oriental cuisine for Hibbing, MN and the surrounding areas. We're a family-owned and operated restaurant that has been in business for more than 30 years.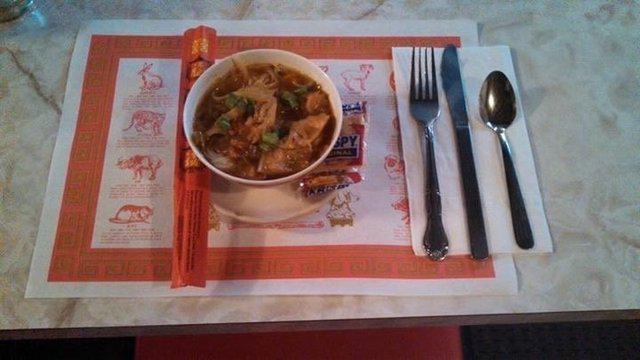 Enjoy Our Freshly Prepared Food and Great Service
All our food is made with the freshest ingredients. We dedicate ourselves to providing superior service and great food at reasonable prices. Our commitment to excellence has earned us the reputation as one of the best oriental restaurants in the area.
Stop by during our extended weekday hours:
Monday - Friday: 11:00am - 7:00pm | Saturday & Sunday: Closed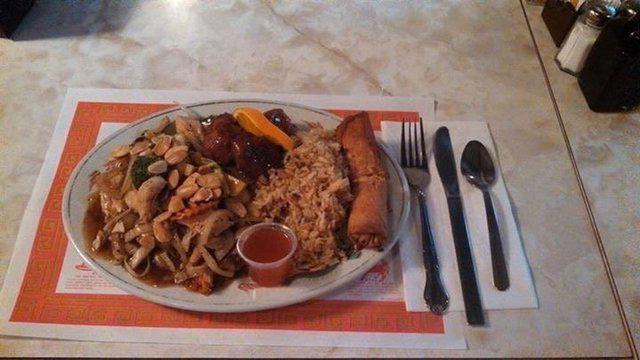 Choose Your Dining Style
Dine-In
Carryout
Delivery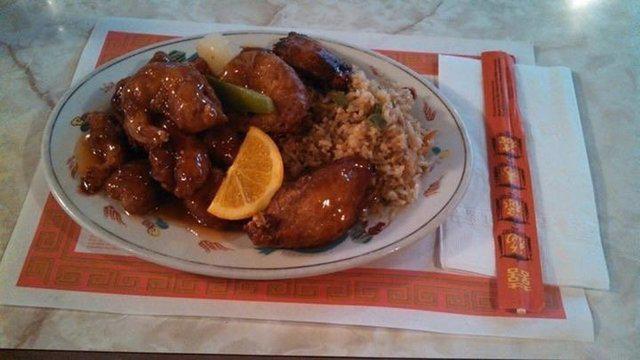 Place Your Order Today
Contact the friendly staff at Bach Yen Garden Restaurant today by giving us a call. Explore the unique selection of foods and drinks on our menu. There's something for everyone!